From finding the perfect venue for your event to creating your online registration site to securing speakers and sponsors, EDJ can handle all your event logistics. Online registration services powered by our partner:

EDJ offers call center support services for multiple clients who require friendly professional agents to manage their customer inquiries, provide registration information and offer technical support and troubleshooting for clients' concerns.
EDJ provides data/records management services to support national initiatives sponsored by the U.S. Departments of Justice, Housing and Urban Development, Health and Human Services as well as the National Science Foundation.
EDJ offers a full range of Peer Review services to facilitate comprehensive, impartial reviews of grant applications and proposals. We manage the peer review process from beginning to end including logistical support for meetings, both onsite and virtual.
EDJ provides program support for oncology clinical trials at the National Institutes of Health since 2002, including help desk support, data abstraction and maintenance of electronic and hard copy files.
EDJ provides onsite asset management support including establishing inventory schedules and conducting asset inventories. In addition, we assemble periodic asset account reviews and inventory account reconciliations.
Our Mission
From vision to results, EDJ provides top-quality services to support our customers in their missions by working in partnership with them. As a business consulting firm committed to each customer's mission, we attract, retain and believe in the power of autonomous professionals who share EDJ's values and commitment to excellence.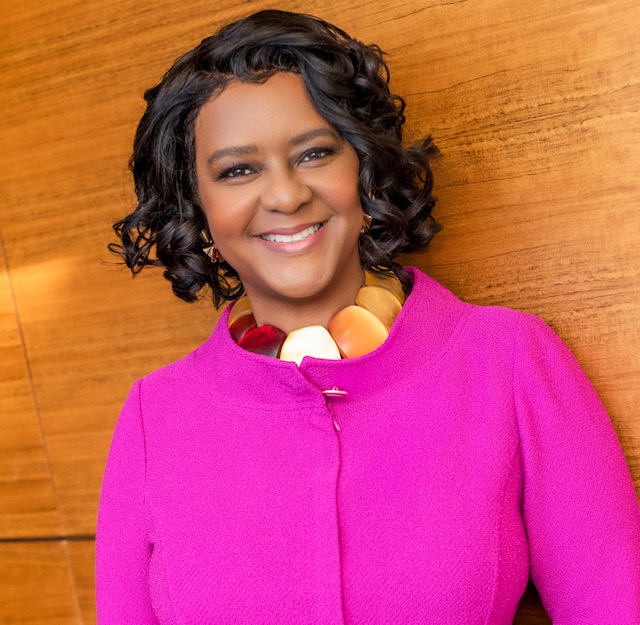 About Us
Founded in 1999 by Ms. Angela Y. Moody, we are a woman-owned, small business just outside of the nation's capital in Herndon, Virginia. At EDJ, our primary goal is our clients' success. Our core set of principles—flexibility, openness, responsiveness, collaboration, and excellence—are instrumental in shaping our approach to service delivery in the private, public, and non-profit sectors.
EDJ has redefined the game for events and project management. Our attentive team exceeds expectations with solutions to meet your needs and provides VIP service with each encounter. 

Angela Moody, President and CEO, EDJ Associates, Inc.