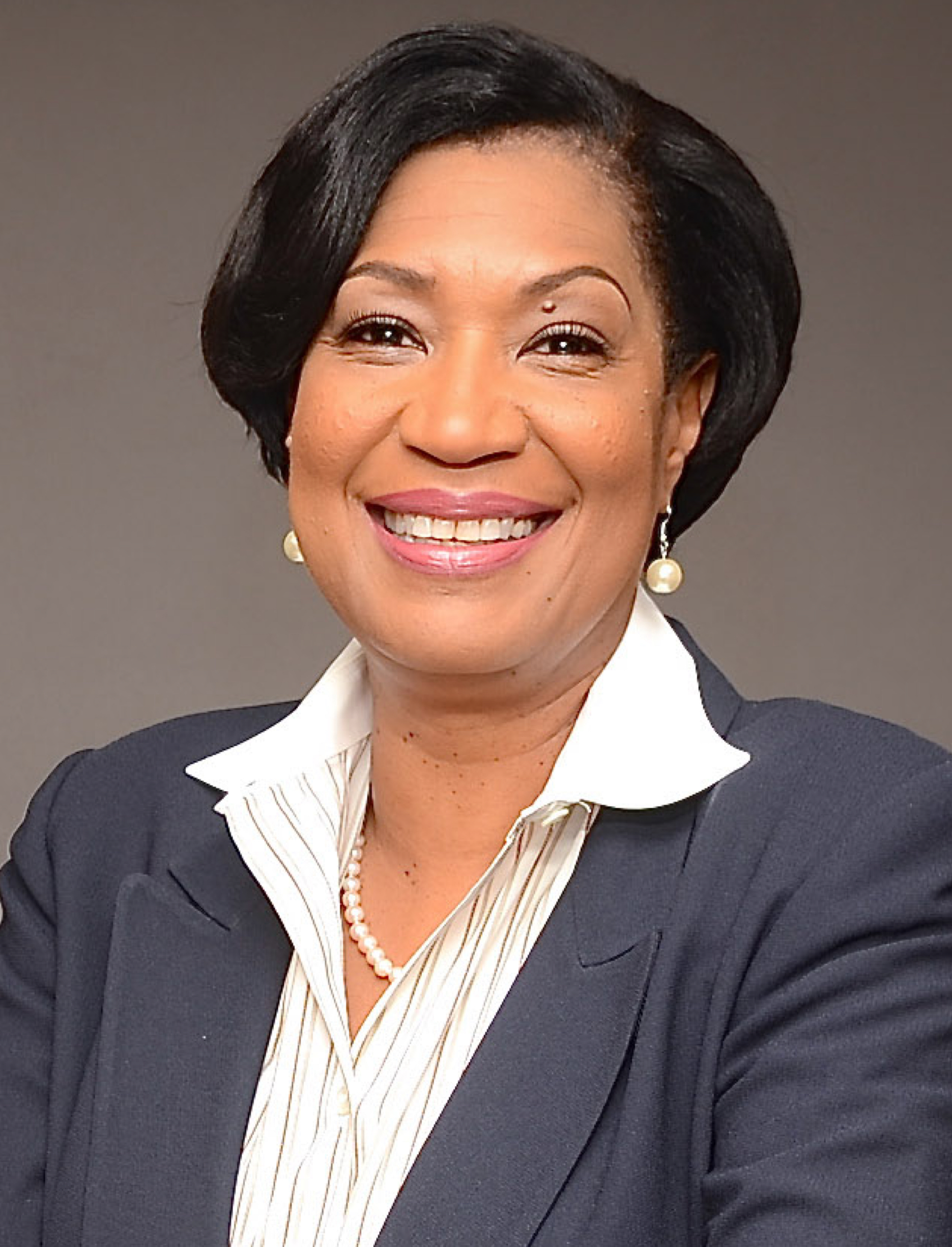 Lavern Chatman
Vice President of Business Development
EDJ, a leading national professional and technical services consulting firm, is pleased to announce that Lavern Chatman has joined the team as Vice President of Business Development. In her executive role, Lavern will be responsible for guiding EDJ across all markets, further strengthening their growing portfolio of Federal, private, and nonprofit clients. Critical to the organization's mission, Lavern will develop and cultivate new strategic alliances and partnerships with companies that share EDJ's collaborative environment and commitment to excellence.
"As we approach our 20th anniversary in January of 2019, I am thrilled to add Lavern to our team," commented SmartCEO's Brava! Award recipient Angela Moody, EDJ's President and CEO. We have had the pleasure of working with Lavern in the non-profit community for many years, and we welcome her to the EDJ family. Her brand of win-win strategic partnerships and commitment to community service is in alignment with our Corporate Values."
"I'm enthusiastic about the opportunity to join this outstanding company to build new business and engage innovative partners to support EDJ's growth and success," Chatman said.
Prior to joining EDJ, Lavern served in senior leadership positions in marketing and business/fund development for non-profit and community organizations. She has worked for decades as an advocate and promoter for minority and small businesses, developing strategic partnerships, fostering community engagement and advancing diversity and inclusion initiatives. She was also a former candidate for the United States Congress 8th District of Virginia. And, for nearly a decade she led the National Urban League's Northern Virginia affiliate serving as CEO, raising millions of dollars in funding through creative partnerships with major corporations, federal and local governments, small businesses and community leaders. While leading the league Lavern spearheaded the funding and building of the renowned Freedom House Museum, leaving a legacy of excellence and empowerment in Northern Virginia for generations to come.